The Department of Kinesiology was formed in 1990, and has evolved over the years into a multidisciplinary academic unit including degree programs in athletic training, health promotion and health equity, kinesiology, occupational therapy, and physical education. Our mission is to create, interpret, transmit, and apply knowledge related to movement, exercise, and human occupation with the ultimate goal of enhancing human health, productivity, and quality of life. We invite you to explore our rich history!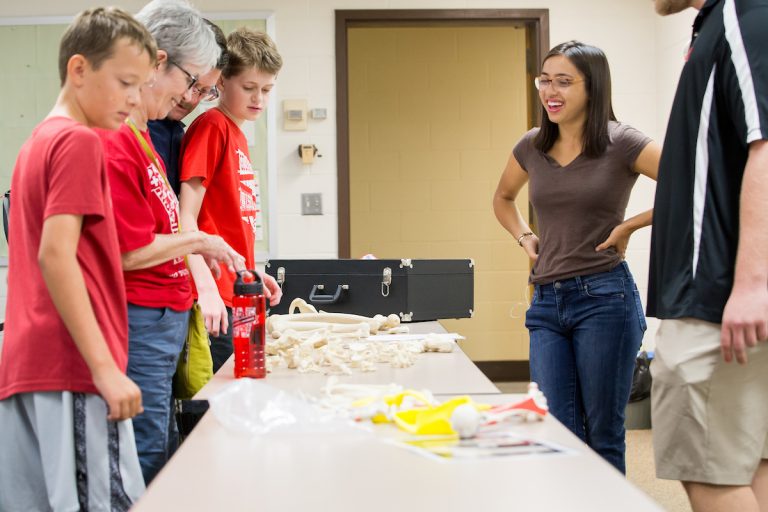 Land Acknowledgement
The University of Wisconsin–Madison occupies ancestral Ho-Chunk land, a place their nation has called Teejop (day-JOPE) since time immemorial. In an 1832 treaty, the Ho-Chunk were forced to cede this territory. Decades of ethnic cleansing followed when both the federal and state government repeatedly, but unsuccessfully, sought to forcibly remove the Ho-Chunk from Wisconsin. This history of colonization informs our shared future of collaboration and innovation. Today, UW–Madison respects the inherent sovereignty of the Ho-Chunk Nation, along with the eleven other First Nations of Wisconsin.
Support Our Department
The Department of Kinesiology actively seeks philanthropic support in a wide range of areas. Through private gifts we can provide scholarships for deserving undergraduates, attract the best and brightest graduate students, and provide support for departmental initiatives such as the Montoye-Nagle and Safrit lecture series. We deeply appreciate the support we receive from loyal alumni and friends. Sending a contribution, whatever its size, is a great way to show your pride. Every gift makes a difference.