At the Sensory Motor Integration Lab (SMIL), our focus is on improving the everyday lives of older adults through the implementation of physical activity interventions—delivered in-home via telehealth and through group classes held at community-based facilities. We work with community partners to conduct research for individuals with Parkinson disease (PD), as well as rural-dwelling and other under-served older adults, who lack access to facilities for physical activity. Dr. Pickett's research examines sensory and motor translational questions related to both humans and animal models:
How does physical activity impact the presentation of motor and non-motor symptoms and disease progression in individuals with PD?
What are the biomechanical effects of physical activity on the spatiotemporal characteristics of gait and balance, as well as fall rates in older adults?
In what manner can gait evaluations be conducted in both ecologically valid and virtual settings to examine the effects of aging and disability?
In what ways can primate models of objective gait evaluation predict disability outcome measures in humans, and provide indicators of intervention effectiveness?
How does physical activity affect occupational participation and the performance of instrumented activities of daily living?
And how can we translate our findings into therapeutic approaches taken by occupational and physical therapists?
RECRUITING NOW!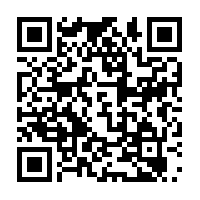 In-Home Cycling for Older Adults with Parkinson Disease
Click here to complete a form and receive a phone call.
Contact us for more info
Sensory Motor Integration Lab
B370 Medical Sciences Center
1300 University Avenue, Madison, WI 53706
Email: smil@education.wisc.edu
Phone: 608-262-2712